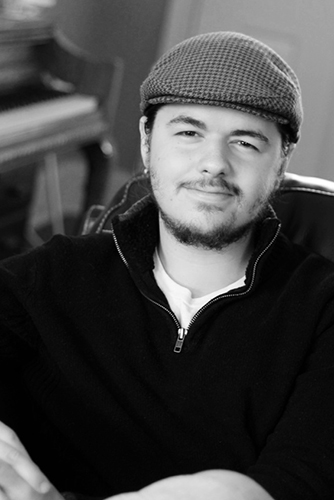 Jared Kraft is a composer for film/media. He holds a specialist certificate in "Orchestrating and Producing Music for Film and Games" from Berklee College of Music and has garnered high praise from all of the filmmakers he has collaborated with.
On top of his compositional work, Jared is also a classical pianist, songwriter and piano instructor.
Jared currently works out of a home studio in California's Central Valley.
Connect with Jared on Facebook and Twitter.
1 Corinthians 10:3
Whether therefore ye eat, or drink, or whatsoever ye do, do all to the glory of God.